The Music Cafe & I.C.A.R.E. (International Cancer Alliance for Research and Education) present Big Funky Blues Fest. Hold onto your hats and hang on for the ride. This funky blues train arrives in beautiful Mt. Airy, MD at the carnival grounds on Father's Day, Sunday, June 16th! Gates open at 10 AM and will remain open until 8 PM for an entire day of fun-filled excitement for you and your entire family.
Big Funky Blues Fest will feature Nine 'Smokin-Hot' bands that will unleash a powerful array of sultry and soulful R&B, rockin' blues, deep rooted blues, and even some boogie woogie blues with a little taste of funky. This line up is a force to be reckoned with and one NOT to be missed.
Alongside this expansive line up of blues, the fest will offer many other craves. In addition to fulfillment of festivities outside, we'll also offer a cooler diversion inside our Big Funky Health and Wellness activities building. Along with all of the holistic health and wellness vendors, we'll offer a cooling/first aid station for ones who can't seem to beat the heat of the blues. So, grab dad and plan an exciting day that you'll never forget. Remember, gates open at 10 AM and parking is free. Make it a Father's Day you won't forget!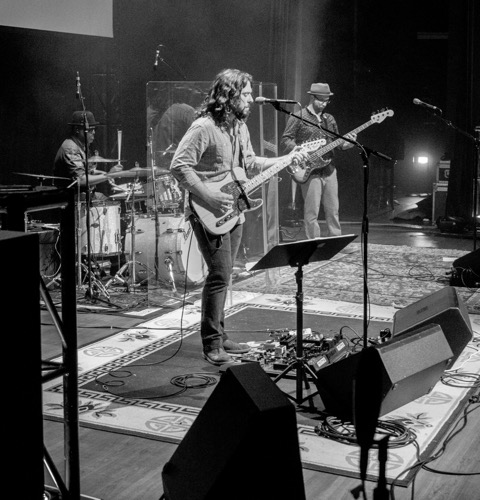 Fatskeys w/ special guest Ron Holloway
Dave Chappell with Johnny Neel